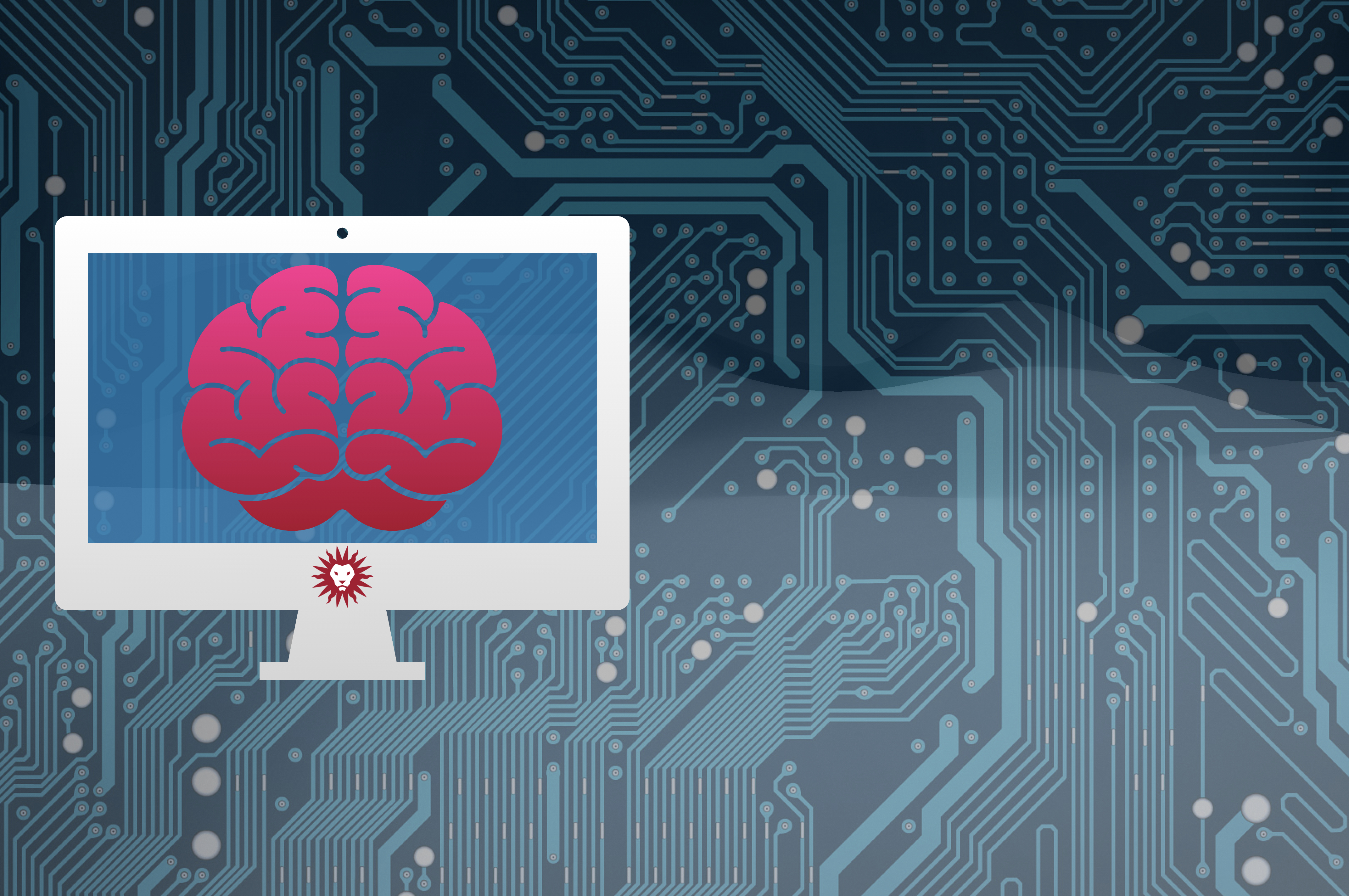 Teaching with Technology Day
Feb. 10, 9:00 am-4:30 pm @ University Hall
Join the Center for Teaching Excellence, Information Technology Services, and fellow faculty members for this engaging full-day event on how we reset and reconnect while exploring innovation, technology, and pedagogy.
Keynote Panel
Artificial Intelligence: What's All the Buzz About?!
ChatGPT, Midjourney, and OpenAI - Join us as we explore what is happening with the advancements in Artificial Intelligence (AI) and dive into the impacts for teaching and learning. The conversation will start with a quick AI history with the current rapid changes, then we will perform live AI demonstrations and learn from a panel of LMU faculty about the usages and implications, both positive and ethically scary.
Elizabeth Drummond, Associate Professor of History, Bellarmine College of Liberal Arts
Andrew Forney, Assistant Professor of Computer Science, Seaver College of Science and Engineering
Dmitry Kemell, Professor of Multimedia Arts, College of Communication and Fine Arts
Jonathan Rothchild, Professor of Theological Studies, Bellarmine College of Liberal Arts
Highlights
In addition to the Keynote Panel, you have the opportunity to:
Meet with colleagues from offices across campus, including the William H. Hannon Library, Research Services, and Office of Online Learning.
Visit the Creative Services Studios, where your teaching ideas can come to life in video!
Engage with other faculty as they discuss creative ways they have found the right balance in their classrooms, both in relying on technology tools and in setting technology aside.
Meet with educational technology vendors and learn about tools and features that you will have access.
Schedule At-A-Glance