Keep Teaching
Wherever You Are
This website is intended to ensure that you have the technological resources and support to successfully instruct your students remotely. Please refer students to the Keep Learning page for similar information that's relevant to their needs. For information pertaining to employment and staff-related matters, please refer to the Keep Working page.
We Are Here to Help
The ITS Service Desk is your first point of contact for all of your technology-related questions and issues. Even if you aren't sure what to do or how to get help with a particular issue, a member of our team will help answer your questions or route you to the appropriate department.
Fall 2020 Updates
Teaching From Home
Taking Technology Home
During the mandatory work-from-home period, LMU faculty and staff may take home assigned LMU technology (computers, monitors, peripherals, etc.), with the expectation that all LMU technology will need to be returned to campus once campus operations return to normal.
Please note, you need to be physically capable of moving and reassembling the components yourself. ITS is not able to assist with the setup of at-home hardware, or with connecting it to your home internet.
Also, please bear in mind that many PC desktops do not have WiFi capabilities. You will need to purchase your own WiFi extender, or use an ethernet cable.
Faculty Software Allowance
ITS provides a faculty software allowance of up to $250 to help meet unique needs. Requests must go through your college/school's Instructional Technologist who will ensure LMU does not already have a solution for the need in question. ITS may not approve the purchase if there is an alternative solution available.
All software must be purchased through ITS; your Instructional Technologist will start the process. If the software is more than $250, a department or research budget code is needed to cover the overage. If the software is an approved subscription, ITS will pay for up to a year's subscription if the total cost is less than $250, either directly or through reimbursement to faculty.
Faculty Technology Purchases
Departments are normally responsible for unique technology purchases and consumables for faculty (additional keyboards, tablet pens, etc.), and may purchase these items directly up to a cost of $100. This policy limit has temporarily been relaxed to $250.
For items costing more than $250, please submit an email to the ITS Service Desk for a quick check and approval based on the item. It may need to be tagged, or may have to go through ITS purchasing. The ITS Service Desk will keep you updated on the request as it moves through stages of approval.
Faculty Remote Working Allowance
All full-time and part-time faculty are automatically granted a $60 monthly allowance through their paychecks. The allowance began in March, 2020, and will continue until December, 2020. It is a reimbursement, and is therefore not subject to federal or state income tax.
Essential Tools & Services
Certification for Online & Hybrid Learning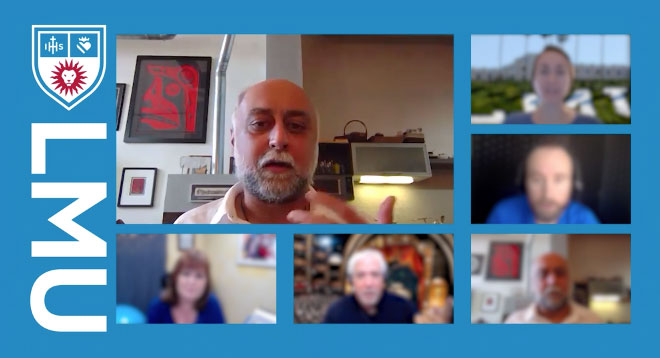 The Center for Teaching Excellence (CTE) has a number of resources and programs for faculty teaching in online & hybrid modalities. Please view their eFaculty Certification program offerings, as well as the resources offered by offices around campus (CTE, ITS, Office of Intercultural Affairs, etc.) and the Committee on Excellence in Teaching.
Free or Discounted WiFi
Many internet service providers are offering free service during COVID-19. The website Campus Technology has provided a list of nationwide internet service providers to help students to keep up with their school work.
Note: This article is continuously being updated, so you may wish to check back over time.
Find a Preferred ISP
Below are several internet service providers which are offering free or discounted internet rates. Please note that these offers may be repealed at any time at the discretion of each organization.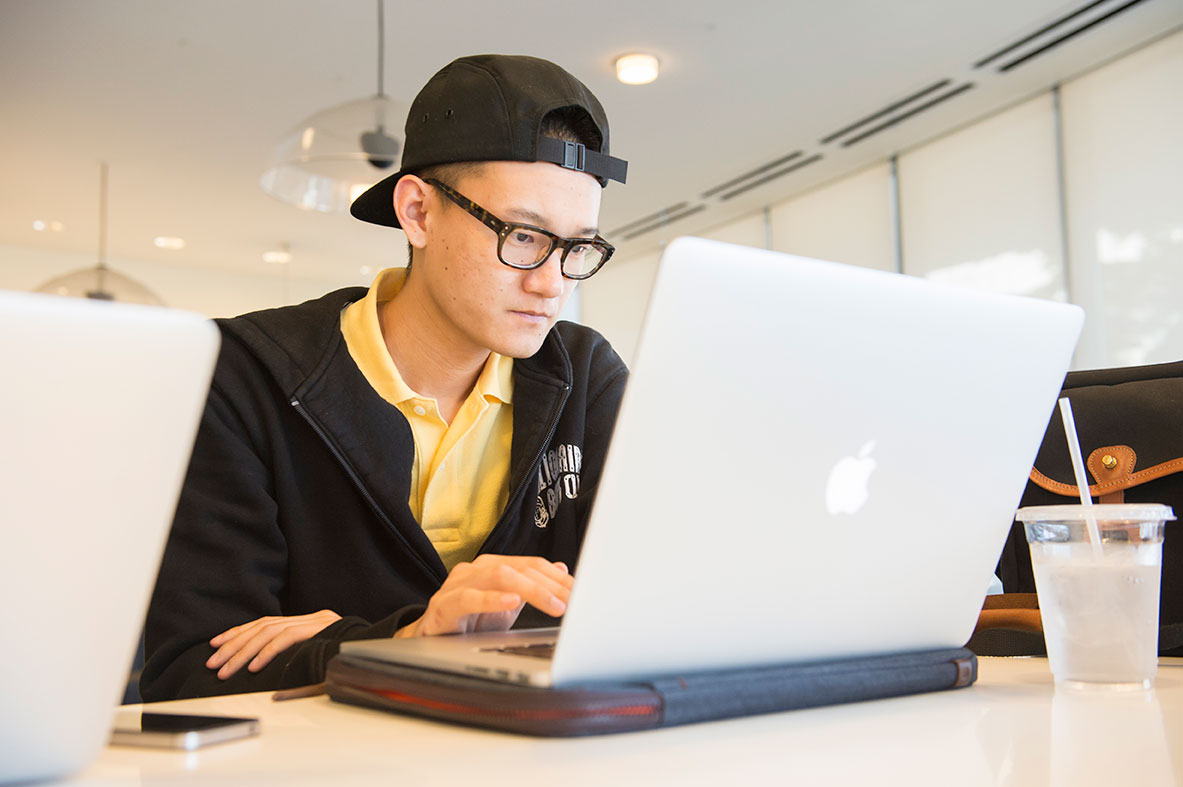 Information Security Notice
LMU has seen an increased number of fraudulent emails designed to trick recipients into clicking links, opening attachments, or taking other actions since the start of COVID-19.
Specifically, there have been a large number of attempted Email Impersonation Scams, where the sender impersonates a member of LMU personnel in a position of authority. They request for the target to perform money transfers, pay invoices, or send sensitive data.
Learn more about how to recognize these phishing emails to protect yourself and the campus.
Combat Phishing Attempts
Secure Your Home Network