Immersive Technology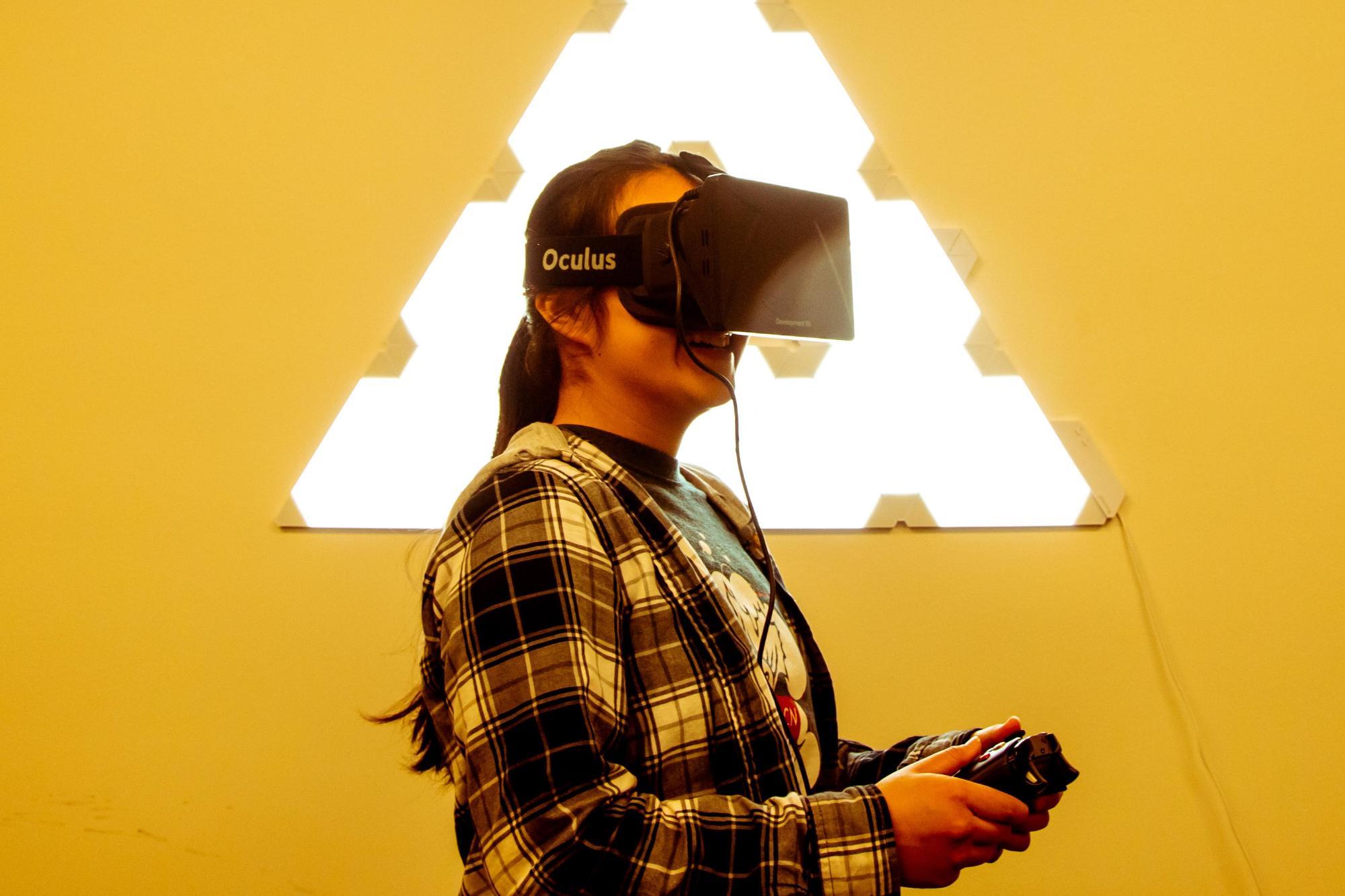 Immerse learners in your course
The Immersive Technology Service is being developed to support members of the academic community who want to work with extended reality, spatial computing, and other forms of experience-driven media to engage learners. The support team operates the Immersive Learning Space on the Westchester Campus to facilitate requests. Learn more below.
Where We Are
Seaver Hall 305 is a customizable meeting space that can accommodate teaching, learning, sharing, moving, and communicating about spatial computing.
What We Do
There is more to immerse technology than VR gaming, so this ITS service focuses on related technologies that open up a variety of possibilities for educators and learners.
How We've Helped
We work with faculty from various disciplines who have boosted student engagement by including an immersive learning component in their course.
Who To Reach
The Instructional Technology Support Team is happy to work with faculty who want to incorporate immersive technology into their teaching or research. Request a consultation.