Working
This website is intended to ensure you have the technological resources and support needed to successfully work wherever you are, remotely or at the office. If you manage students, please refer them to the Learning page for similar information relevant to their needs. For information pertaining to faculty-related matters, please refer to the Teaching page.
We Are Here to Help
The ITS Service Desk is your first point of contact for all of your technology-related questions and issues. Even if you aren't sure what to do or how to get help with a particular issue, a member of our team will help answer your questions or route you to the appropriate department.
Essential Tools & Services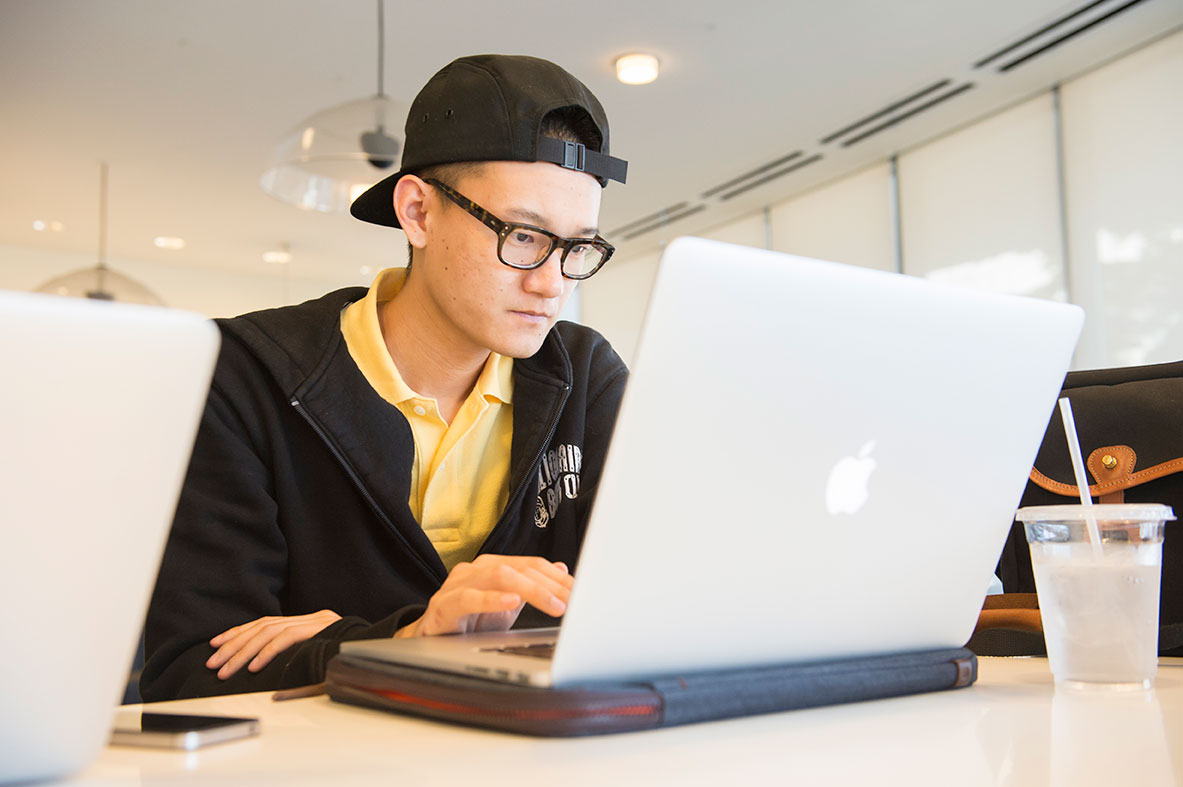 Information Security Notice
LMU has seen an increased number of fraudulent emails designed to trick recipients into clicking links, opening attachments, or taking other actions since the start of COVID-19.
Specifically, there have been a large number of attempted Email Impersonation Scams, where the sender impersonates a member of LMU personnel in a position of authority. They request for the target to perform money transfers, pay invoices, or send sensitive data.
Learn more about how to recognize these phishing emails to protect yourself and the campus.
Combat Phishing Attempts
Secure Your Home Network