Teaching
Find educational tech, learning strategies, and inspiration to help you innovate and transform your classroom.
We Are Here to Help
The ITS Service Desk is your first point of contact for all of your technology-related questions and issues. Even if you aren't sure what to do or how to get help with a particular issue, a member of our team will help answer your questions or route you to the appropriate department.
Resources
Instructional System Updates
Brightspace: New Navigation Bar on the main page is available now to help you get to key LMU links, which are tailored to faculty and students - more info.
VoiceThread: VT Universal will be available on Dec. 31, with an updated interface, and is finally accessible for screen readers. More info coming soon.
Teams: Brightspace integration is available directly through your Brightspace course for additional communication and collaboration with students - more info.
Zoom: Brightspace integration is available directly now to allow for an easy way of keeping your course's Zoom link in Brightspace - more info.
Essential Tools & Services
Certification for Online & Hybrid Learning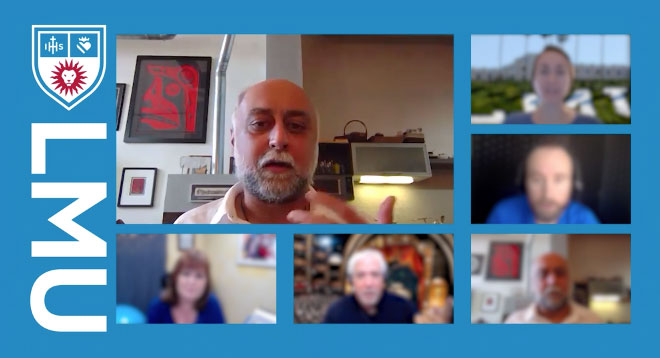 The Center for Teaching Excellence (CTE) has a number of resources and programs for faculty teaching in online & hybrid modalities. Please view their eFaculty Certification program offerings, as well as the resources offered by offices around campus (CTE, ITS, Office of Intercultural Affairs, etc.) and the Committee on Excellence in Teaching.
e-Faculty Certification
Online & Hybrid Learning
Free or Discounted WiFi
Many internet service providers are offering free service during COVID-19. The website Campus Technology has provided a list of nationwide internet service providers to help students to keep up with their school work.
Note: This article is continuously being updated, so you may wish to check back over time.
Find a Preferred ISP
Below are several internet service providers which are offering free or discounted internet rates. Please note that these offers may be repealed at any time at the discretion of each organization.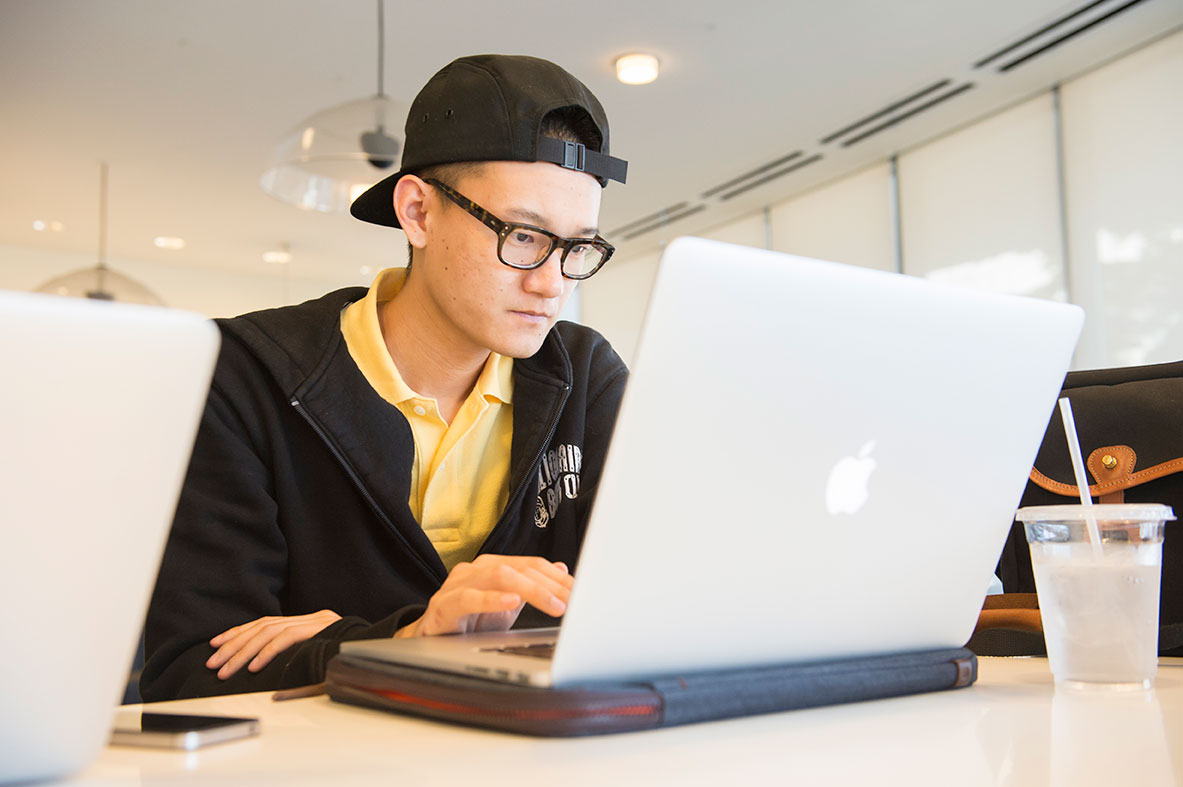 Information Security Notice
LMU has seen an increased number of fraudulent emails designed to trick recipients into clicking links, opening attachments, or taking other actions since the start of COVID-19.
Specifically, there have been a large number of attempted Email Impersonation Scams, where the sender impersonates a member of LMU personnel in a position of authority. They request for the target to perform money transfers, pay invoices, or send sensitive data.
Learn more about how to recognize these phishing emails to protect yourself and the campus.
Combat Phishing Attempts
Secure Your Home Network