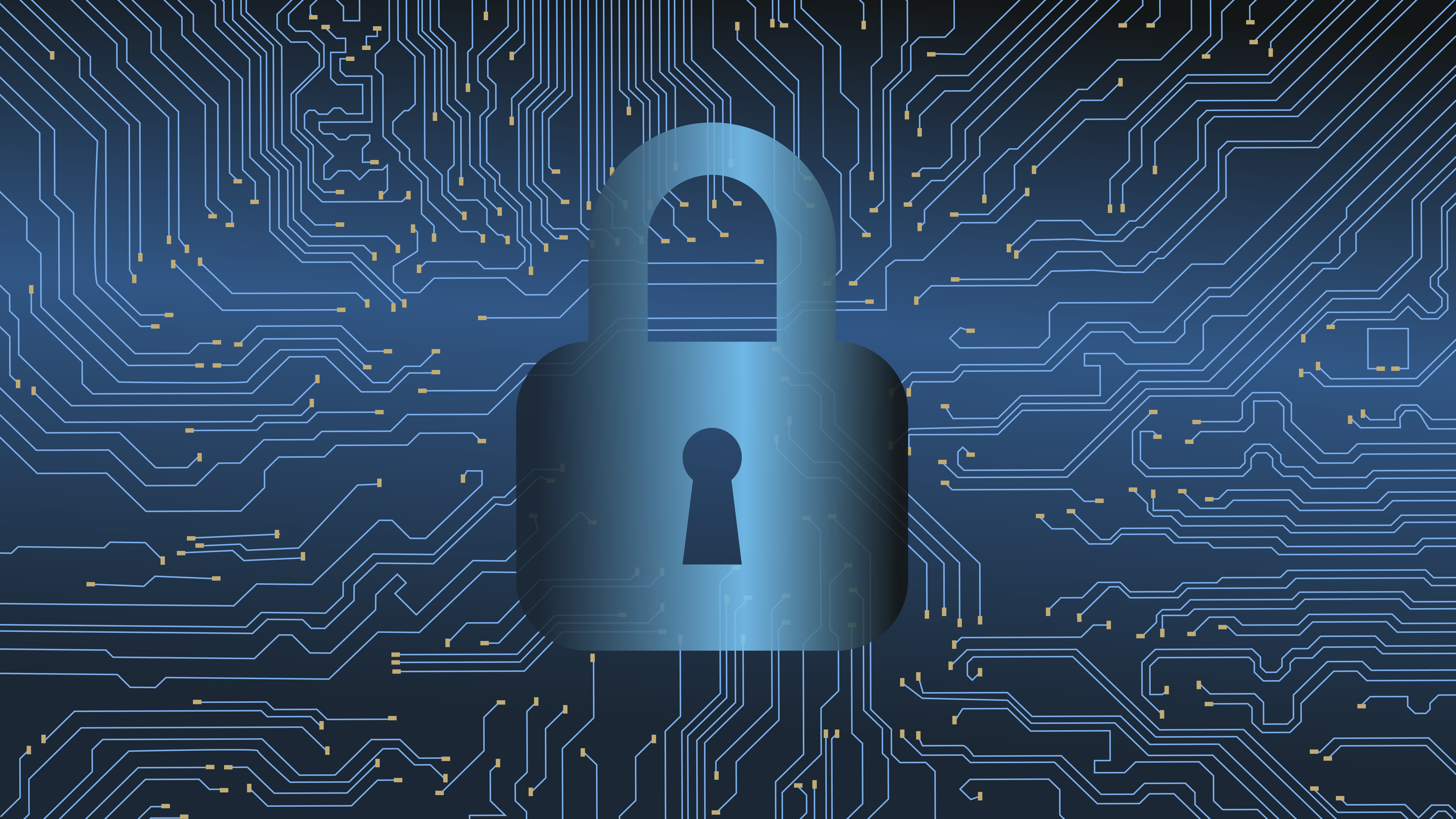 Information Security
Welcome to the ITS Information Security hub for all LMU/LLS students, faculty, and staff and community members. This website provides security alerts and updates, best practices, and tips to safeguard your network account and to prevent phishing.
Please contact the ITS Service Desk at 310.338.7777 or servicedesk@lmu.edu with any security questions or concerns.
October is Cybersecurity Awareness Month
Stop by the ITS booth for giveaways, meet-and-greet, and Q&A
at the various events in October. Learn more, click here.
Security Alerts
MOVEit Data Breach - Please refer to these campus-wide communication on June 21 and July 13 and the FAQ page for additional information on the impact and the actions you can take.
Check the LMU Phish Bowl for examples of phishing emails sent to members of the LMU community. LMU and LLS continue to experience a high volume of phishing attacks. For previous alerts. Here are some to look out for:
ATTN: Scammers are targeting students with fake job offer emails.
ATTN Imposter Scams: Imposters pretend to be someone you know, work with or someone in a position of power. Click here to find out more about how to detect and identify an imposter email.
Never send money to people you don't know! Make sure to validate who they are when you are uncertain of their claim of who they say they are.
Information Security Resources