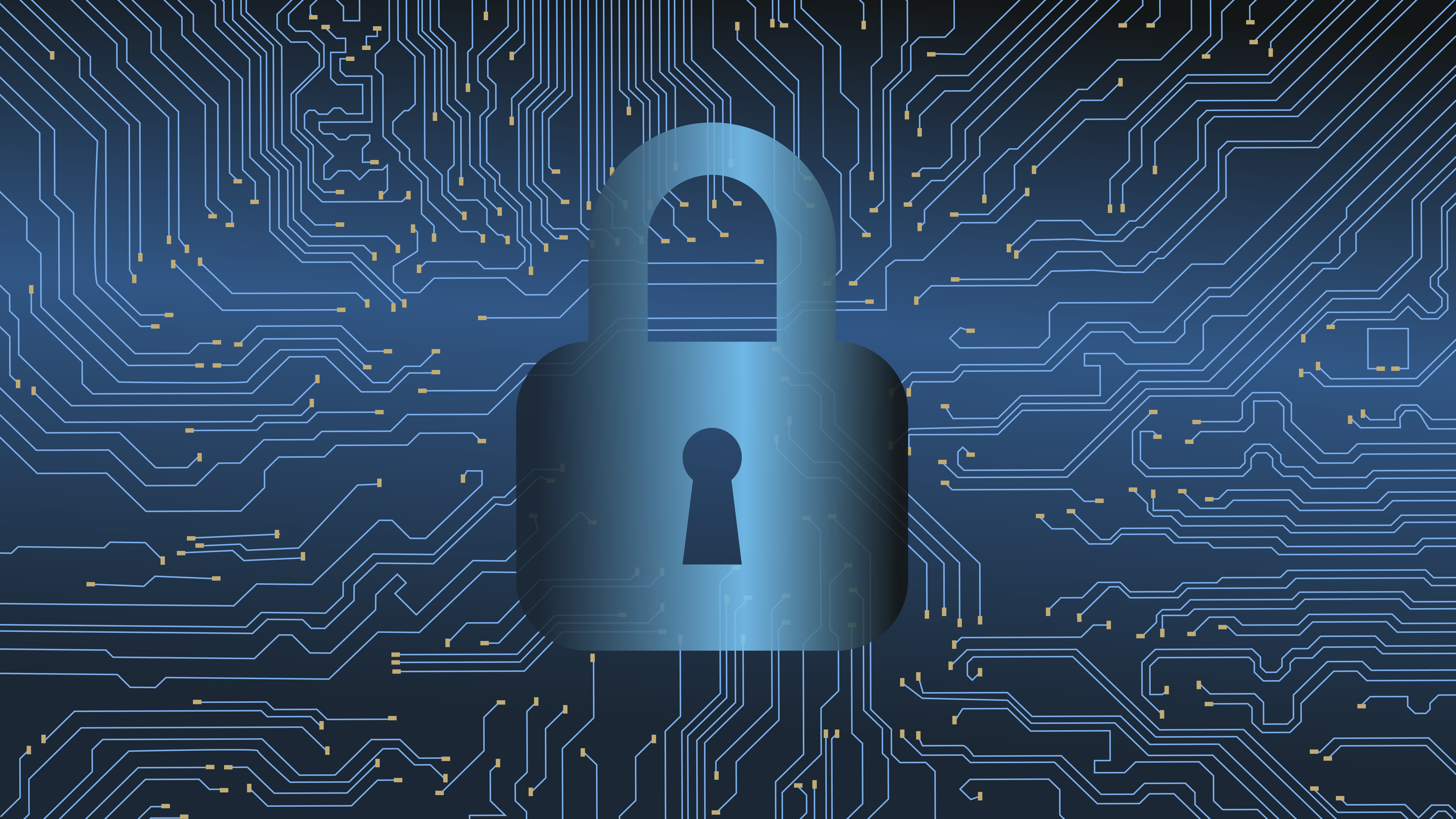 Information Security
Welcome to the ITS Information Security hub for all LMU/LLS students, faculty, and staff and community members. This website provides security alerts, tips to safeguard your network account and to prevent phishing, best practices, updates on current security concerns, and more.
October is the Cybersecurity Awareness Month. Learn more here.
If you have specific or urgent cybersecurity concerns or questions, please contact the ITS Service Desk at 310.338.7777 or servicesdesk@lmu.edu.
Now in its 19th year, Cybersecurity Awareness Month (previously called National Cybersecurity Awareness Month) is a collaborative effort, co-led by the National Cybersecurity Alliance and the Cybersecurity and Infrastructure Agency (CISA) between government and industry to raise cybersecurity awareness nationwide and help ensure that all Americans have the resources they need to be safe and secure online. This year's overarching theme is See Yourself In Cyber.
As a National Cybersecurity Alliance (NCSA) champion, LMU is launching a month-long program to create awareness about cybersecurity with a focus on these four key behaviors. Learn more here.
Recognizing and reporting phishing
Using strong passwords
Enabling multi-factor authentication (Duo)
Updating software
Security Alerts
Check the LMU Phish Bowl for examples of phishing emails sent to members of the LMU community. LMU and LLS continue to experience a high volume of phishing attacks. For previous alerts. Here are some to look out for:
ATTN: Scammers are targeting students with fake job offer emails.
ATTN Imposter Scams: Imposters pretend to be someone you know, work with or someone in a position of power. Click here to find out more about how to detect and identify an imposter email.
Never send money to people you don't know! Make sure to validate who they are when you are uncertain of their claim of who they say they are.
Learn about LMU's new Security Awareness Training program.
Information Security Resources