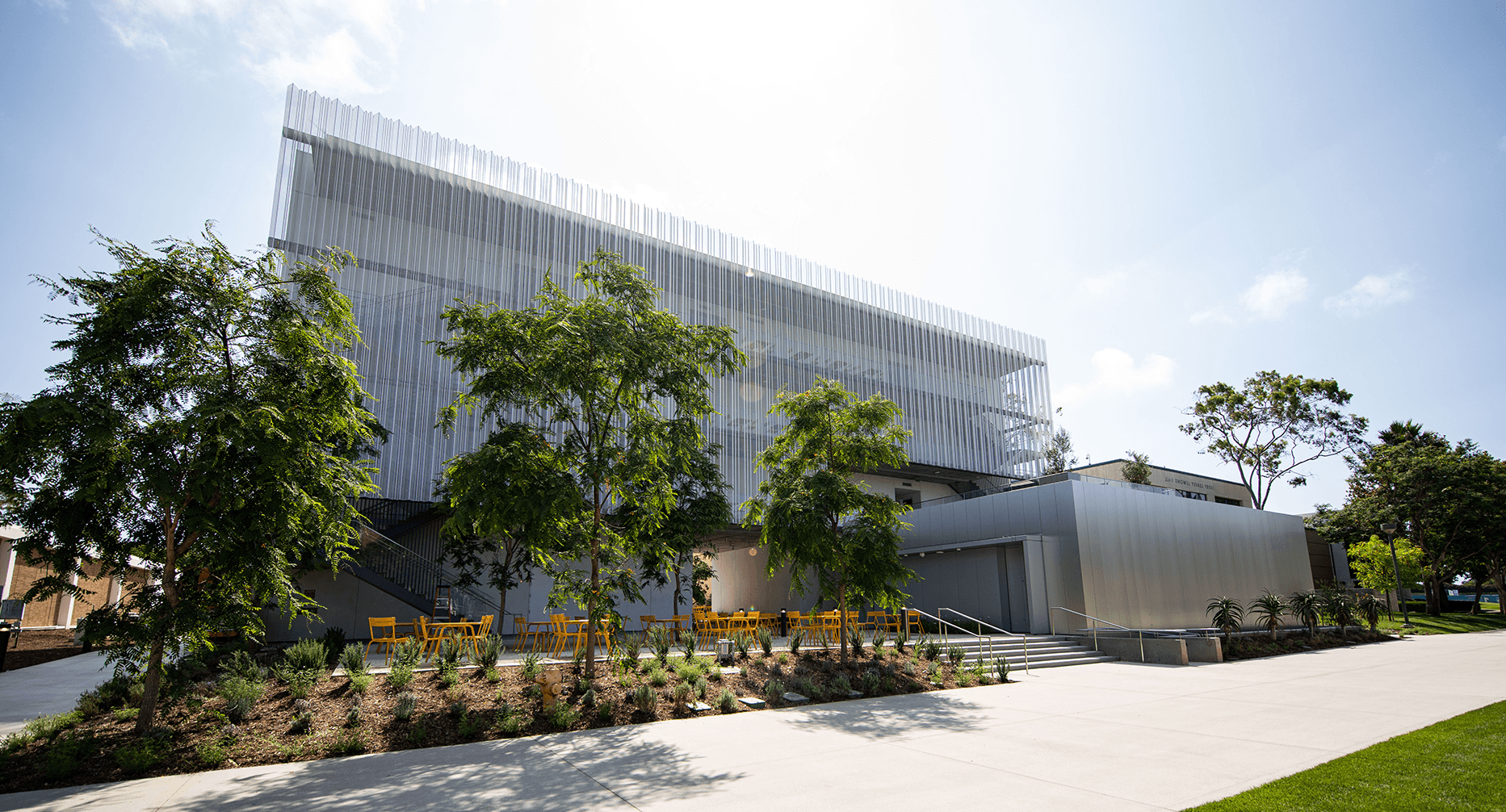 ITS Annual Report FY 20-21
ITS, an engaged leader and collaborative partner in the success of LMU, follows a mission statement aiming to enable technologically-rich learning environments, to provide effective teaching and scholarship resources, and to maintain reliable, accessible, and integrated information systems through Core Values that support the ITS vision, and shape the culture - Service, Innovation, Integrity, Communications, and Teamwork.
Welcome
In last year's "Welcome" message, I hinted at the opportunities that the fully online operating mode LMU embraced as a response to the pandemic provided. In this report, I am proud to highlight how Information Technology Services, in collaboration with so many academic and administrative units, helped the university to realize some of these opportunities. The introduction of new technology-enabled learning spaces, the digitization of paper-based processes, and the go-live of a new ERP (enterprise resource planning) platform are a few examples of some of the building blocks to digital transformation that we have laid.
The achievements highlighted in this report could not have happened without a team that embraces all of the ITS core values: Communication, inclusivity, innovation, integrity, teamwork, and service orientation. And that this team collectively lived by these values during one of the most trying periods of LMU's history is truly humbling.
Enjoy the report!
Patrick Frontiera
Chief Information Officer
Vice President of Information Technology &
Business Services
In this report ...
This report highlights ITS accomplishment, initiatives, and business activities achieved in the fiscal year 2020-2021. Click on each initiative below for additional information on action items.
NOTE: ITS's annual report has typically covered the time period of June 1-May 1 to match with the LMU fiscal year, however, this report covers from Jun. 1, 2020, to Aug 30, 2021. For future reports, we will be reporting on an Academic Year schedule from Aug-Aug.